Hubspot Pipeline Management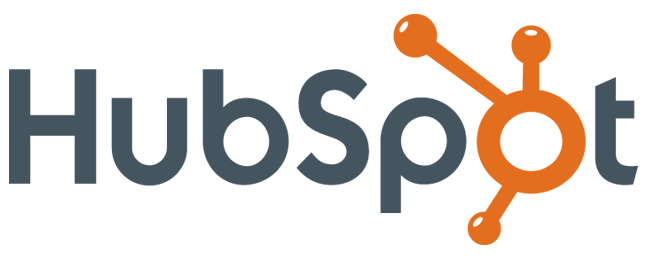 Managing your recruiting and on-boarding of new agents can be a LOT of information to handle – not to mention managing your active agents in the field.
HubSpot is a great tool for all of the above – it eliminates the need for spreadsheets, whiteboards, Trello kanbans, etc. And the bonus is, it's totally 100% free to use. There are upgrades they'll try to sell you as you use it, but the way we have it setup is totally free.
In this video I go through exactly how our system is setup for maximum effectiveness. If you don't have an account already, reach out to your team leader or agency manager and we'll get you one.
---
Hubspot Power Tips
After using the system for over 6 years, Eric has some power-tips for using Hubspot effectively to replace all other tools and run your business from your phone.