Avoiding Pitfalls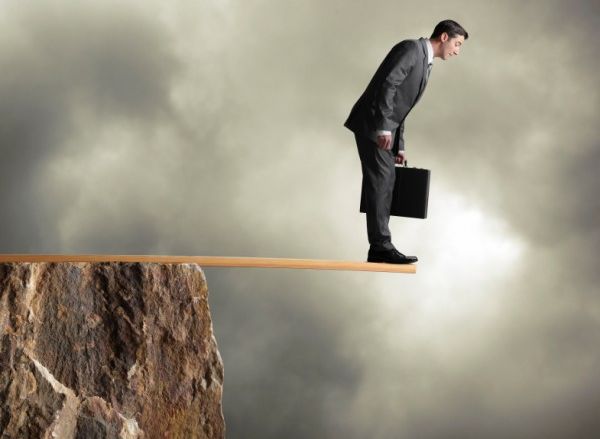 I first got into insurance as a captive agent in December of 2002. For the first 2 years of my career, I sold full-time and let my manager recruit all my people for me – I had some successful and a ton of unsuccessful agents. In my 3rd year, I began recruiting my own people, and although we did over $1m in sales my final year as a team leader (2006), I found myself burnt-out and "over" the whole idea of recruiting. In 2007, I gave up being a team leader and decided to go independent. For several years I just focused on personally selling and selectively coaching other top performers.
At the same time, I was also investing and getting involved in some other businesses, I realized, "If I had known back when I first got started what I know now, my career would have been totally different!" I went back to my captive agency at the end of 2013 with a singular focus: I wanted to become an agency owner myself as quickly as possible, and we did it in just 3 years.
First of all, leverage EVERY growth opportunity.
We only are aware of what we know and what we KNOW we don't know. But the things we don't know we don't know are what hold us back in life. The only way to learn what you don't know you don't know is to expose yourself to new ideas.
Family Heritage has only gotten better over the years at building out the HOW and explaining the mechanics of WHAT TO DO when building an agency. I can't help but see the influence of Torchmark and the ideas that Ken and the leadership team are borrowing, testing and implementing at Family Heritage. Even though I brought my own knowledge to the table, FHLA 101, 201 and 301 helped me understand how we actually make money, how to recruit, how to mentor and how to develop leaders in our business.
Second, understand how we actually make money.
Say you Green Out every week – you're not just earning $70-$120k in commission, depending on your contract. After a year, you've created a book of business that will pay $20,000 of Monthly-Recurring Revenue (MRR). Meanwhile, if you maintain 5 agents at a time who each average just a Builder Week, that's $50,000 more added to your MRR at the end of every year.
Every new policyholder that you or your team brings on is just growing your MRR. I used to get discouraged when the people I would recruit would leave the business. Now I understand that my business is NOT the people I happen to be leading at any particular time – it's the MRR that I and those agents are creating with each and every demo and close.
After 5 years of consistently Greening Out and managing a team of even just 5 Builder's Week producers at a time, you've built a walk-away $5,000-$15,000/month income that belongs to you and your heirs forever. Think about it – that assumes you never move beyond the Market Director position on the FHL Career Track!
So the priority is to move as much premium as possible in the time you spend here. Monthly-recurring revenue is the name of the game and you want that diversified over the largest number of agents possible.
Finally, stay on schedule.
If you know that you want to build a legacy of wealth – not just in money but in lives changed – don't get distracted by all the noise in our business and in your life. Family Heritage does a wonderful job of laying out the entire year from start to finish with incentives, bonuses, trips, FHLAs and leadership milestones.
Stop what you're doing right now and look at where you are on that calendar. USE those milestones to your advantage!
Mark down where the month ends so you know what you need to do to bonus.

Mark down where the quarter ends so you can shoot for your next Career Track promotion.

Mark down the next FHLA, qualify for it and go so you can further evolve your thinking.
If we're not focused, this business can seem like an endless stream of demos, failures, sales, hires, and quitting agents. When you utilize all the tools and milestones available, you transform yourself into a true agency builder and agent of change in those around you.
If you've chosen to work for yourself, I'm proud to be in business with you. Get out there and make the biggest difference possible!