Your Coverage Options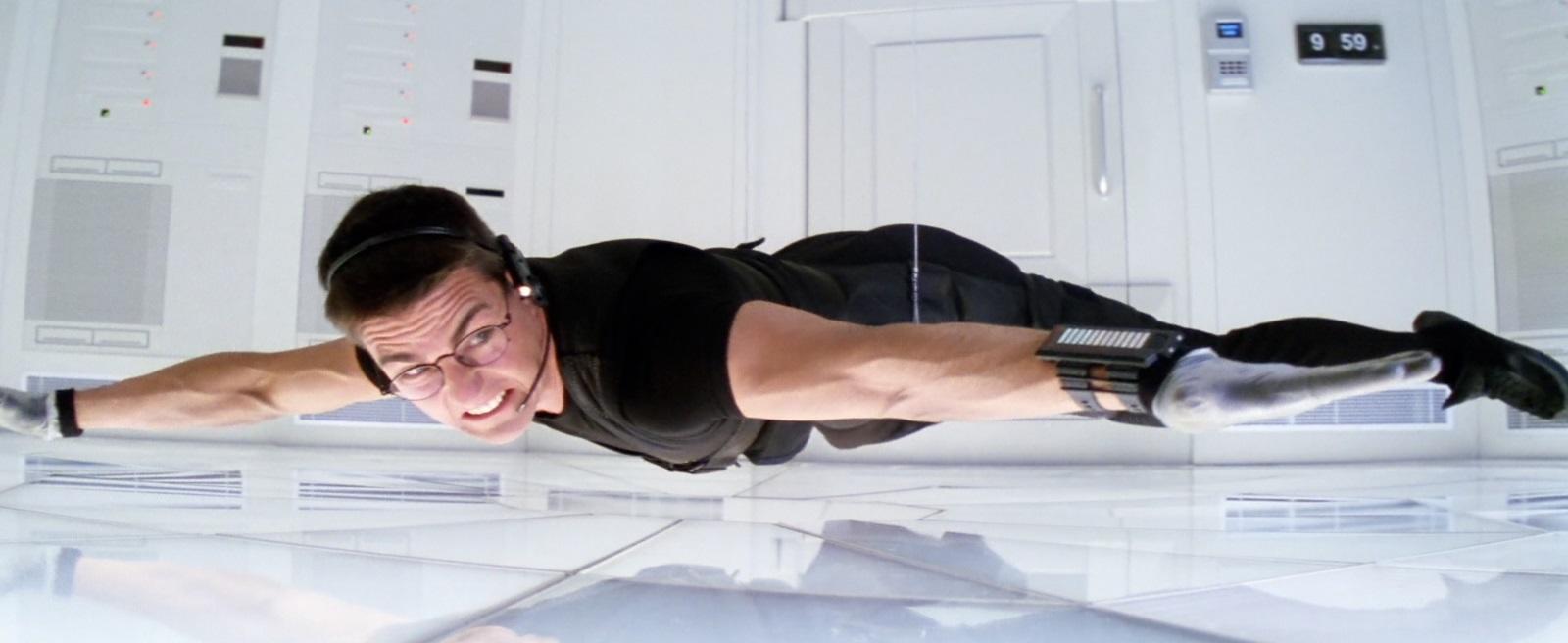 Having life insurance is a no-brainer, but what kind? These buttons will let you run quotes for two of the most-requested options:
.
Medical Underwriting
The quotes you run above are not coverage offers – they're the insurance company's best guess at what a 100% healthy individual might pay. In order to get an offer of coverage, you first have to be medically underwritten … which we can knock out in about 10 minutes over the phone. Use this calendar to get a spot with one of our underwriters.
What Our Customers Say
When I invested in this plan 20 years ago I hoped I would never have to use it. Unfortunately, I had been diagnosed with cancer. It has given me financial relief and some peace of mind during this difficult time in my life.

– Rebecca G.
We were surprised and somewhat shocked when a representative came to our door and handed us a Return of Premium check for the amount of premiums paid in over the years. It really did happen!

– Terry J.