For Your Business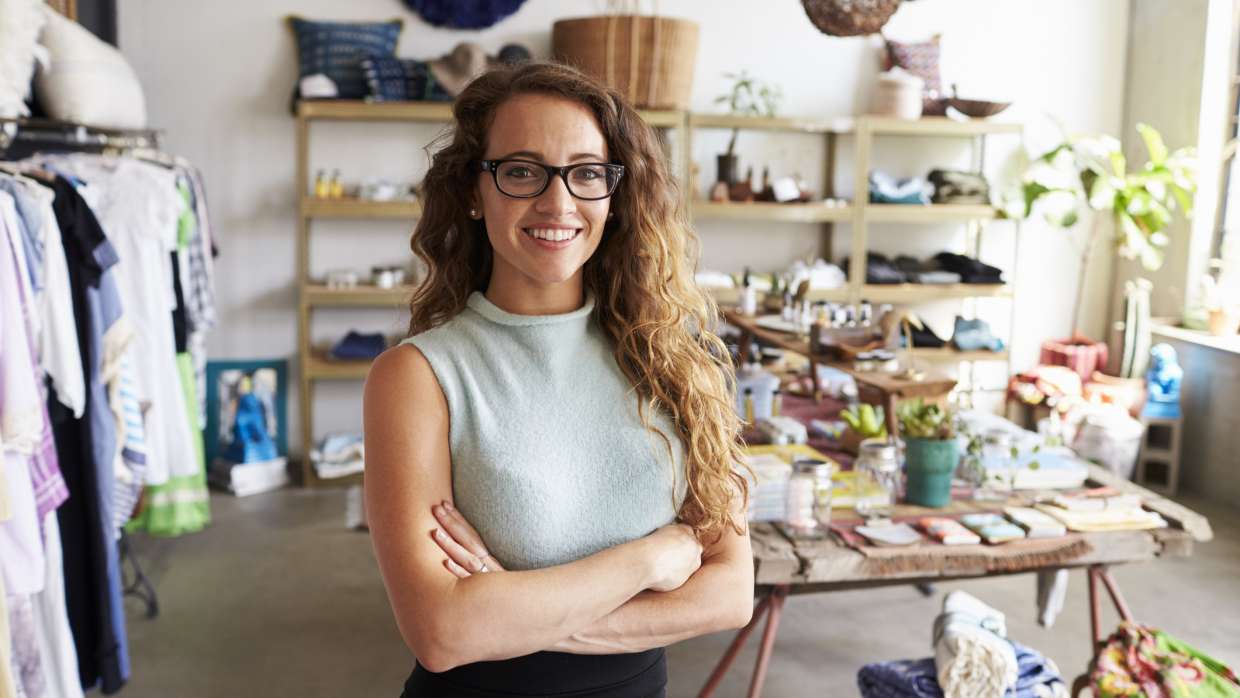 As a business owner, not having that corporate safety net can be nerve-wracking. Even when you get a little sick, you know you're going to come out of pocket a little bit. But when something major happens, the astronomical costs have made medical bills one of the biggest reasons for bankruptcy in America.
*** What if you had coverage that pays YOU when you need it most? ***
We have studied the major risks you face. Our programs create cash-flow into your business if you're sick or hurt, regardless of any insurance you have now or in the future.
Here are some quick points why other entrepreneurs have these programs:
The premiums are deductible which lowers your taxes
The insurance carriers we use either:

Use your premiums to create a lifetime pension for you after you retire OR
Refund 100% of your premium if you don't use the coverage

When you (or the key people you choose to cover) have a disabling accident or serious illness, the coverage can deposit cash into the business – enabling you to keep operations running smoothly.