The Velocity Tribe of Agents
After 17 years in the business, my partner Dave Whichard and I decided to finally go independent in 2020, naming our agency VELOCITY. Since then, our tribe has grown to over 500 independent insurance agents protecting over 25,000 families every year.
Our ridiculous growth is due to our relentless focus on what's best for our agents so THEY can focus on what's best for their clients.
If you are competitive, a person of integrity, and committed to excellence in your life, check out our career opportunities to see if we are a good fit for you.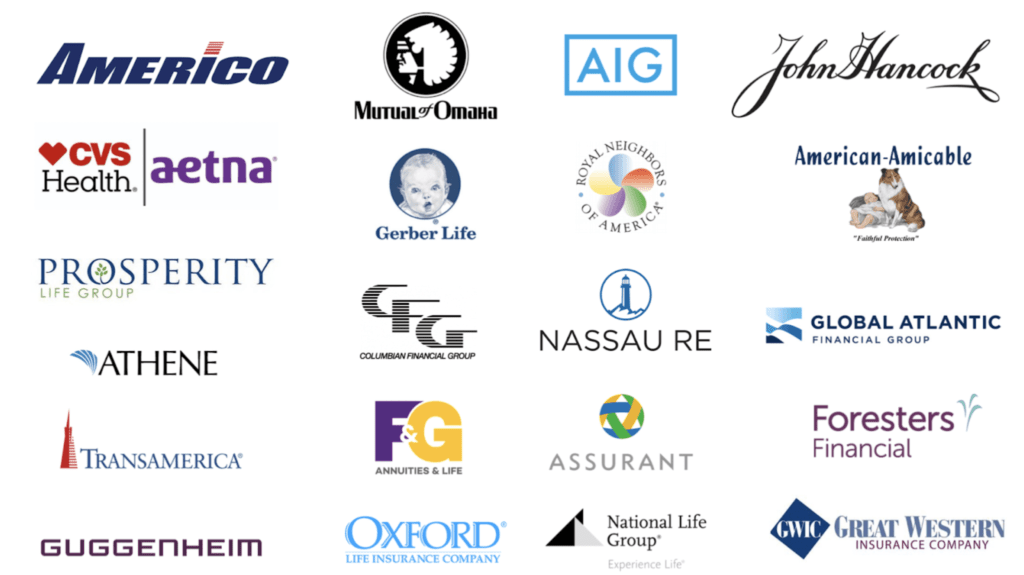 ---
We specialize in:
Many of our policies have living benefits to keep funds coming in to deal with the unexpected costs from illnesses, injury, or death.