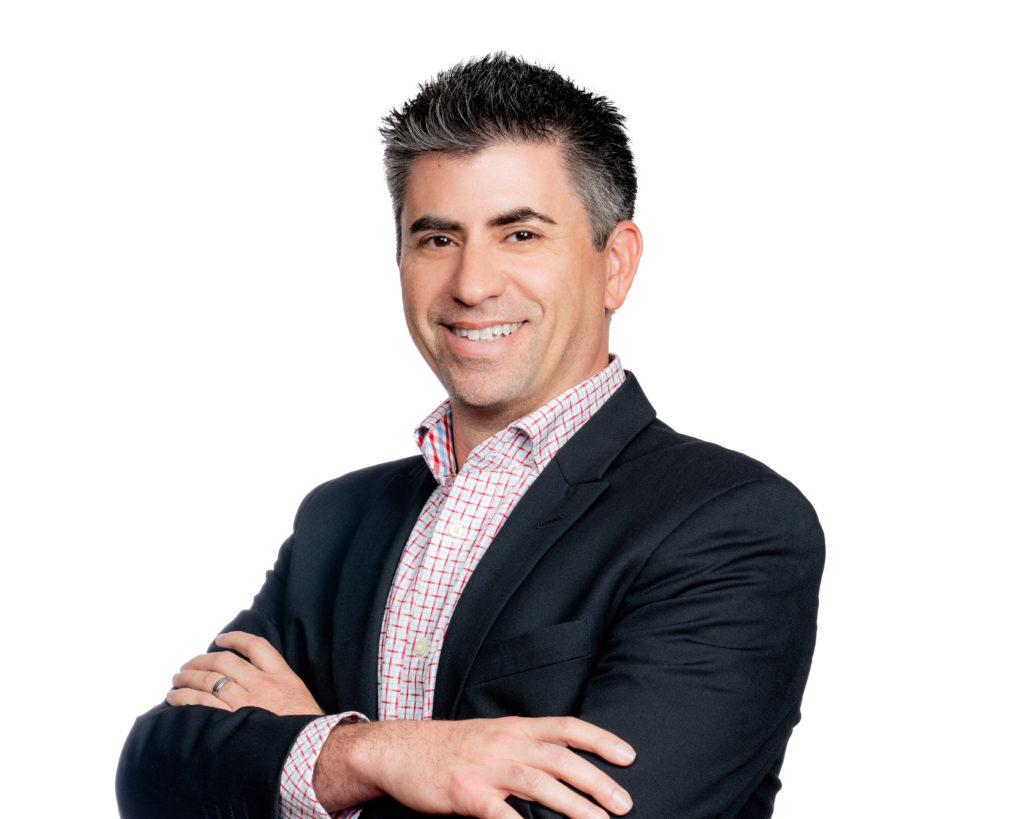 Dagan Martinez-Vargas
"Cr@p Hits the Fan" Consultant
Dagan@CHALifeguard.com
Who I am:
I am born and raised in Austin, Texas. I am an Eagle Scout; and a Toastmaster/public speaker. I have a wife and 2 little boys. My claim to fame is I worked for quite a few years for Jack Daniels. My mom is from Texas and my dad was from Lima, Peru.
---
What I do now:
I specialize in life insurance for mortgage protection and final expenses, retirement planning through universal life policies, and asset protection through the use of fixed index annuities. Our policies have living benefits for businesses and working families – keeping funds coming in while you are dealing with unexpected costs from an illness, injury, or death.
I work with multiple insurance carriers like Americo, Mutual of Omaha and various others in order to be able to meet all the client's needs.
---