Don't Screw Up Your Taxes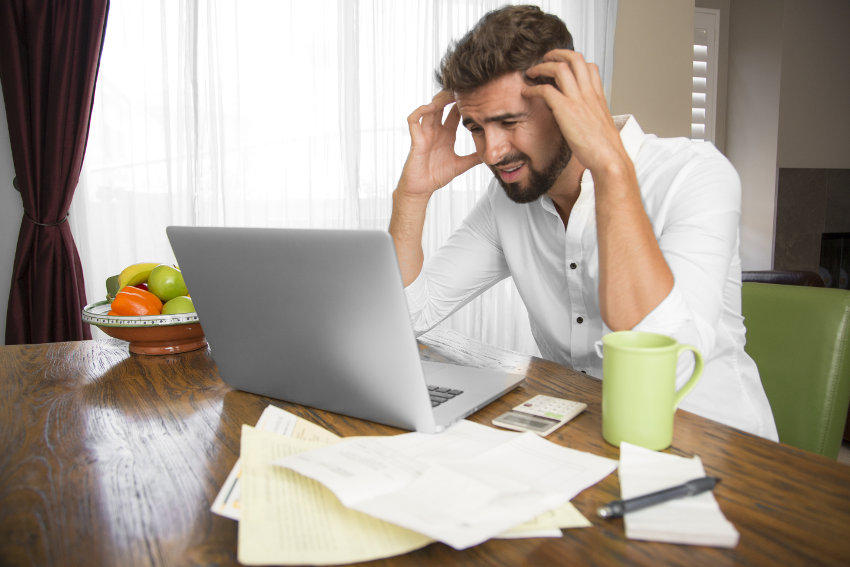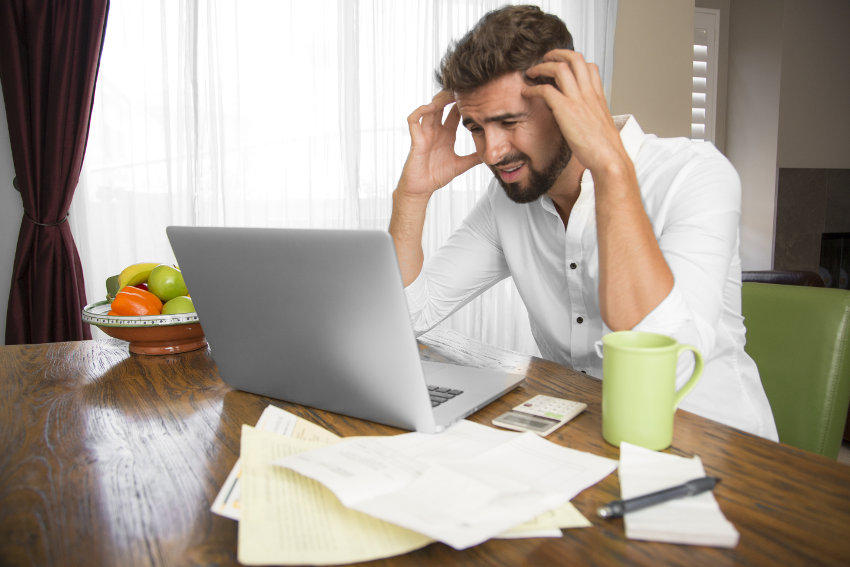 Being self-employed is one of the most exhilarating adventures you will ever take. Knowing you don't really have to answer to anyone but yourself is addicting in a way that few but the entrepreneur will ever experience. That being said, being responsible for your own taxes is also a headache that few entrepreneurs appreciate until this time of year.
I'm constantly coaching my agents on things they may forget to deduct if they choose to do their own taxes. And while I personally use an accountant (you're crazy if you don't), if you choose to do your taxes on your own, here are some things that you should definitely track and deduct from your stated income:
Licensing – The money you pay to receive and maintain your insurance licenses is deductible.
Continuing Education – You can deduct any costs you pay for continuing education towards your insurance license. The education must maintain or improve skills necessary to be an insurance agent. The fees, materials, and travel expenses are deductible as well.
Mileage Expense – If you are diligent in keeping up with the miles you drive, you will have a big advantage come tax time. The miles you drive to and from meeting with clients are deductible, which can add up. There are even mobile apps you can download to help you track your miles, one of which I would recommend is called MileIQ and it works great!
Operating Expenses – Self-employed agents can deduct necessary and ordinary expenses they incur in running their business. There are several expenses that can fall into this category, some examples include office supplies, laptops or computers, business cards, etc. If you are considering deducting home office expenses such as rent and utilities, make sure you have a dedicated office in your house where you work. Shared space would not be considered deductible. People used to claim that home-office deductions triggered an audit, but according to Forbes, "…I don't think the IRS is looking as closely at home-office deductions anymore. Just look at the way we work today: the requirement that people go to a 'real office' for their jobs has diminished." As more and more people are working out of home, the less the IRS will raise a flag when home office deductions are filed.
Also, for those reading this in 2016, you have until April 18th this year to file, as April 15th is a government holiday. Congratulations! Use those extra three days wisely and grab all the deductions you're entitled to.