Q & A
I've Never Been In Sales Before – Can I Really Make A Good Income?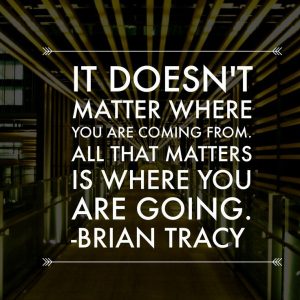 Absolutely! Some of our top income earners came from a completely unrelated field – here are some examples:
Teachers
Athletes
Former CEOs
Recent Graduates
Stay-at-home Moms
Veterans
Waiters & Bartenders
Musicians
Grandmothers
Leasing Agents
Recent Transplants
Real Estate Agents
City Administrators
Operations Managers
We see this as an advantage since we train you from the ground up. Some of our top agents each year are people in their first year with us. Your income will be a direct reflection of two things; your work effort and your ability to apply our selling and growth systems. If you have confidence in both areas, we provide you the opportunity to attain your personal goals.
What Would My First Few Weeks Look Like?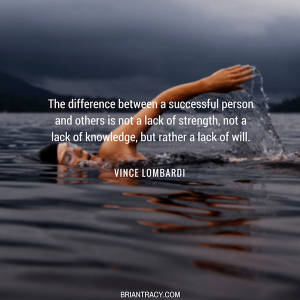 A new agent's first few weeks give a proven ramp to a successful launch. Our New Agent Calendar goes through this in detail.
What Expenses Will I Have Initially?
All sales marketing materials, initial training & ongoing leadership development are supplied at no cost to you. You are responsible for getting your state license, for showing up to selling appointments, and for the leads you want to purchase.
How Much Travel Is Involved?
Most of your time will be spent working in your local territory.
Do You Offer Paid Benefits?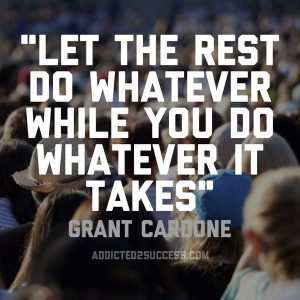 Because we are classified as independent contractors, we meet our own insurance needs like any other business owner. Because of this, you have the ability to choose what insurance is best for your own personal or family needs.
Do People Fail In This Career?
Yes. Agents fail because of 2 reasons:
1. Lack of effort
2. Lack of follow through on systems
The need for life insurance is ever growing. We provide exceptional product and process training. We provide a pay structure that is cash rich and a selling process that yields a very short selling cycle.
---
How Do We Make Sales?
Our selling systems are simple, effective, and proven. We teach you to build your client base in two markets:
1. Individuals and Families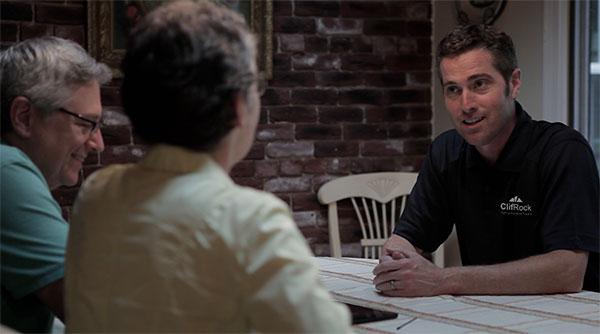 We run marketing campaigns to identify people who are looking for help with their coverage right now. Examples include:
Senior citizens looking for coverage for their Final Expenses
Families seeking to keep their mortgage paid if they go through a serious illness or disability – or pay off the mortgage if they pass away
People who want to protect their nest egg from the ups and downs in the market
The How-To: Partner with one of our lead vendors to get started and use our Referral System to keep your pipeline full.
2. Small Business Owners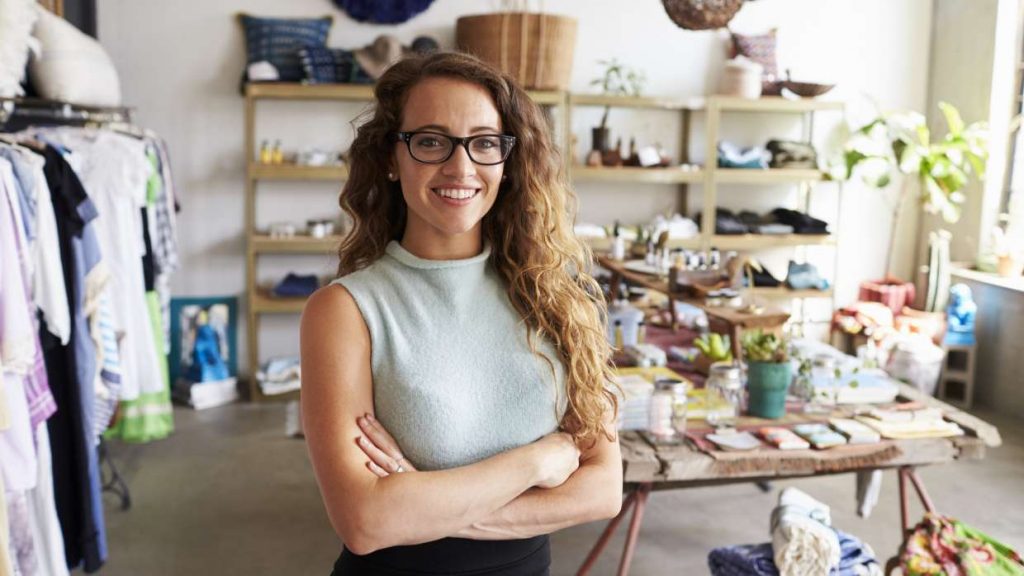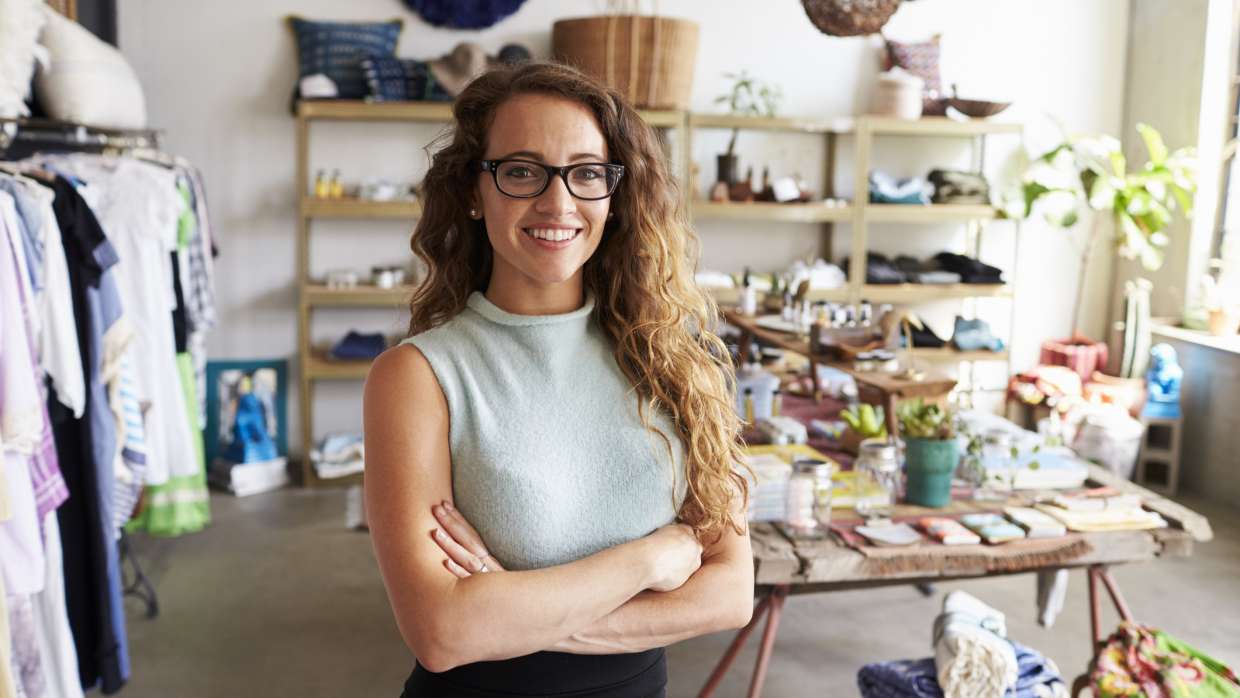 The What: Small Mom & Pop businesses (1 to 20 employee businesses where you can walk in and meet the owner) are under-served in our niche.
The Why: A small hair salon, mechanic, flower shop, etc. relies on the owner being present to operate the business and serve the customer. If the owner were to die or say battle cancer for 6-18 months, it would affect their business revenue, their personal income and cause a hardship in paying their business and personal bills. These business owners "get" what you are offering and provide the best referrals.
The How-To: We subscribe to several databases and can pull leads with companies and decision-makers in your local market. Our scripts will help you set appointments and give presentations. With energy and follow through, it's extremely effective and produces an immediate result that is long-lasting.
NOTE: We also serve larger employee groups on a payroll basis but start with the Mom & Pop and systematically work in the "back door" approach with the larger businesses.
---
How We Get Paid
There's something so gratifying about being paid what you are worth. Our pay-for-performance compensation plan means there is no limit to the amount we can earn.