Retirement: Ready or Not?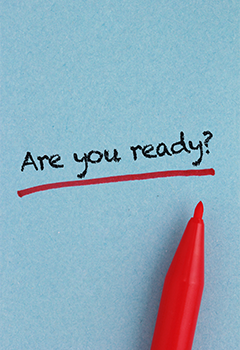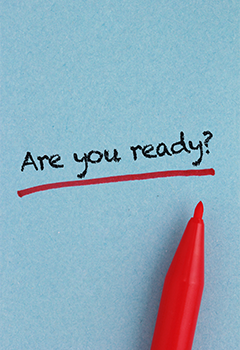 Are you looking forward to retirement or worrying about paying for it? You might be wondering:
What if the stock market tanks?
What about inflation?
What if an illness or injury wipes out my savings?
What if I outlive my money?
We can help you stop worrying and start making the most of your money.
The Solution
We help our clients protect their family and their retirement dollars. Here's what we do:
Provide a tax-free death benefit for your family if something happens to you
Guarantees a payout, thanks to lifelong protection
Builds cash value over time with a guaranteed minimum interest rate
Rates don't go up with age or due to claims
Unlimited benefit pool for as long as your treatments continue
No risk of loss when the market drops
Contact us today for a no-obligation, no-nonsense quote