How to Generate Endless Leads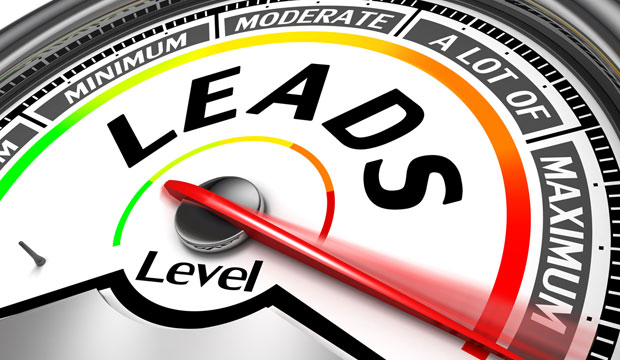 First, get focused about the kind of businesses you want to approach. While every business can and should have our coverage (and are absolutely worth approaching when you're referred to them), not every business down the street is a good candidate for us to make a cold call.
Low-hanging fruit to cold call (i.e. with no introduction/referral) share some characteristics:
The owner still works on-site and is depended on for day-to-day decisions

Some kind of manual labor – working with tools, climbing ladders, driving trucks

Growth – they're making good margin and are mindful of their tax exposure

An open door – they're used to people who don't work there coming in periodically
Next, organize a target list of the businesses you want to call on. Use AtoZ Databases or ReferenceUSA to pull a list of 100 businesses that fit that profile in the area you are working.
Finally, import that list into BatchGeo so they are all plotted on a map.
Here's a video run-through of how to do this:
First thing in the morning, drive to the closest pin. It really takes the brainwork out of your day and keeps you focused on where you need to go next.
Now, as you're working in the field, every time you leave a business, look around and see if there are any businesses that look like they might fit the profile above. There's real magic in saying you just finished meeting with the owner next door and wanted to check them out.
ASK EVERYONE for referrals – demo, no demo, buy, don't buy – EVERYONE.
Follow-up, follow-up, follow-up. We don't always have one-call-closes in the business market. Many times there is a gap between approach and demo. The only way you'll set that appointment is by staying on top of your new prospects with a consistent follow-up regimen of emails, calls and drop-ins.
PROTIP: Rank your prospects and call on the highest-quality leads first. Your time is the most precious resource you have.
Here's another take by Tim Martin from Success is Voluntary: