Splitting Business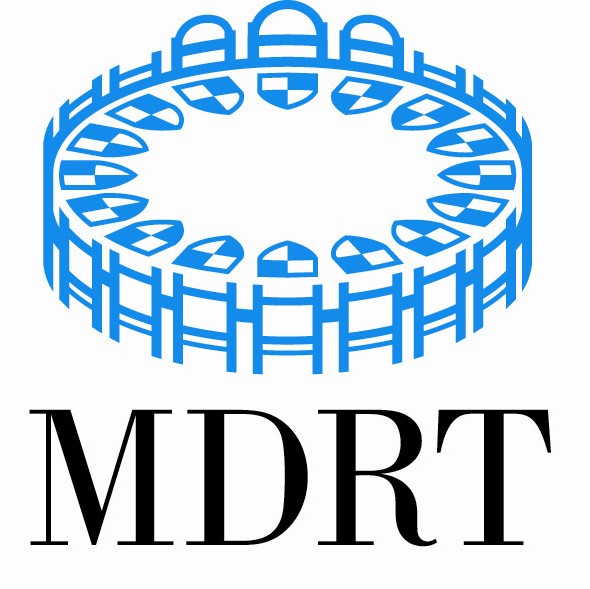 We often have agents who work as a team to work on accounts. Perhaps one of them has an "in" with a particular business or group, but needs a more experienced agent to help the company make a decision. Maybe one agent is a terrific prospector and can open group enrollments, but needs help actually getting the employees covered. The scenarios are literally endless.
What's the best way to split that business? Should they split it evenly? If not, what's the proper percentage?
This is a very common problem in the insurance industry, and thankfully one that has been addressed by the deep-thinkers at the Million Dollar Round Table (or MDRT for short).
The MDRT most commonly works with agents who sell life insurance. Their best practice on how to split the commission works like this:
They recommend splitting 100% of the commission available to the writing agent into five parcels of 20%:
Securing the appointment with the prospect: 20%
Doing a "Fact-Finder" with the prospect to determine their exposure and needs: 20%
Designing the policy with all its coverage points and provisions: 20%
Closing – or writing the application and staying on top of it through underwriting and final issue: 20%
Ongoing service: 20%
How does that translate into our specific lines of Family Heritage products? Again, thankfully, we have split-commission transmittals for this very purpose:
Getting the appointment is exactly the same. This is the hardest part of the entire process: 20%
Doing the educational piece, discovering the need and decision-making process, giving group presentations to employees: 20%
Demoing the product to the end policyholder, quoting prices and designing their coverage configuration: 20%
Closing – taking the application and clearing up any pended applications: 20%
Policy Review meetings, getting referrals to family, friends and business contacts, newsletter follow-ups, and quarterly or semi-annual check-ins: 20%
Following this model could end up in splits of 80/20 or 60/40 between two agents, 60/20/20 or 40/40/20 among three agents, 40/20/20/20 among four agents, or even 20/20/20/20/20 among five agents.
While our agents are in business for themselves and can decide to split business however they see fit, following these recommended split levels is not only more fair over time – rewarding more accurately the amount of work being put in to write the business – but also reduces confusion by clearly delineating the participating agents' responsibilities going forward. We highly recommend following them wherever possible.