Agent-CRM Pipeline Management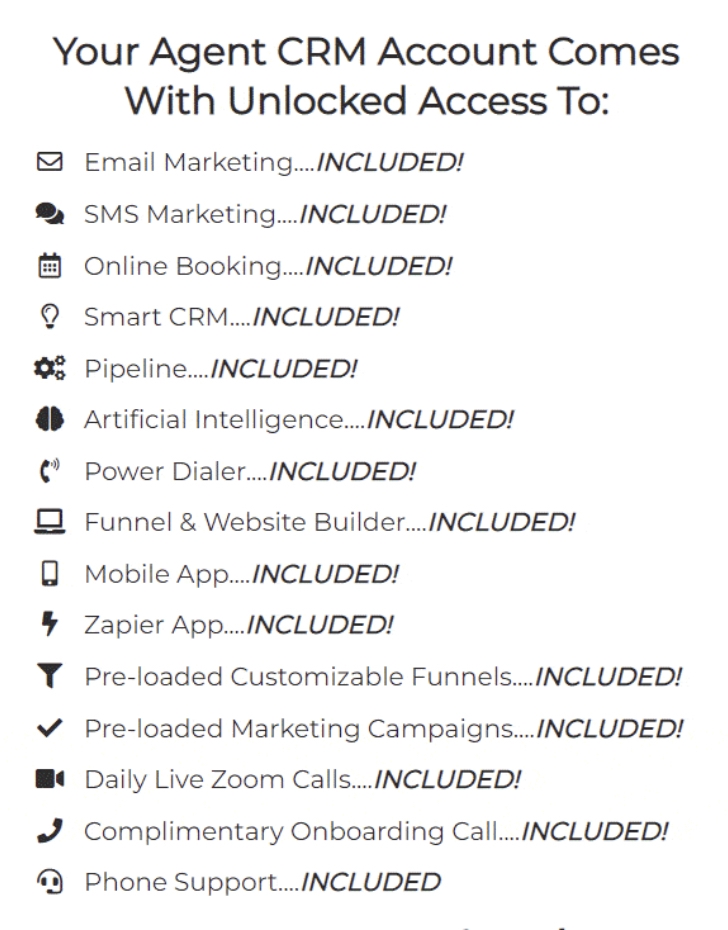 I use High-Level to manage my recruiting and on-boarding of new agents – it eliminates the need for spreadsheets, whiteboards, Trello kanbans, etc. It automates all my emails, text messages, voicemail drops and outbound calling.
While there are many versions of High-Level out there, I recommend Agent-CRM. It's got all the features for only $47/month and you can have as many users on it as you want.
If you don't have an account already and want one, click this button:
After you sign up, send an email to support@branninggroup.com from the email address you used to signup and copy me. Ask them to push all the recruiting content from my account into yours and you'll save yourself countless hours and dollars of setup time.
In this video I go through exactly how our system is setup for maximum recruiting effectiveness: