I'm Way Busier Than You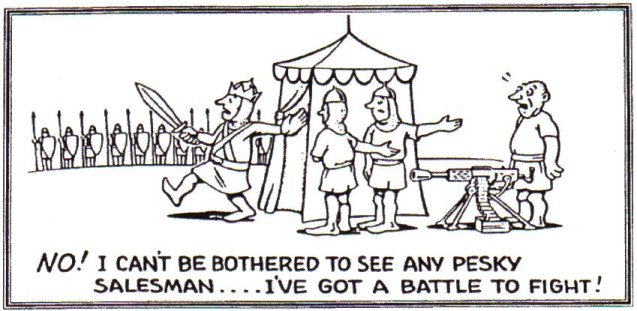 I've talked to several agents in the last few days who are having a tough time setting appointments and getting them to stick. Think about this:
Saying something like, "I'm open anytime this week. What works well for you?" sounds weak and desperate. Producers and players don't have open schedules. You give the prospect an exact time and place. If they are already booked, ask them if they can cancel it. This shows that you're important and confident. If they say they can't cancel, give them another firm alternative.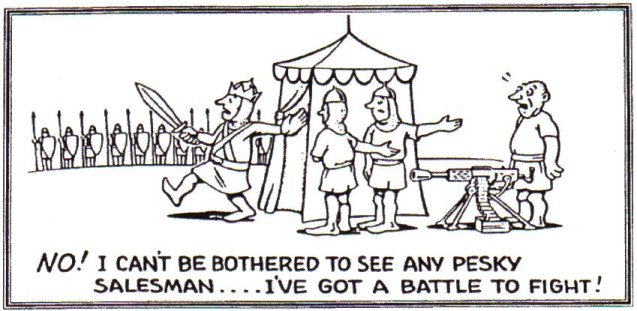 Since prospects aren't looking at your paychecks and bank account, the only thing they can measure against you is the importance of their time vs. yours. If you sell them on how important your time is, curiosity alone can get you the meeting. People like dealing with people who are busy. Being busy plays to the universal law of social proof. If you're BUSY, that means you're in demand – and if you're in demand, you must be GOOD.
In the habit of being wide open? STOP IT! The reason you're not closing as many sales as you want is because your prospect knows you NEED a sale and they will hold that sale hostage against you. Don't ever let them see you sweat.