Cold Email Templates That Get Responses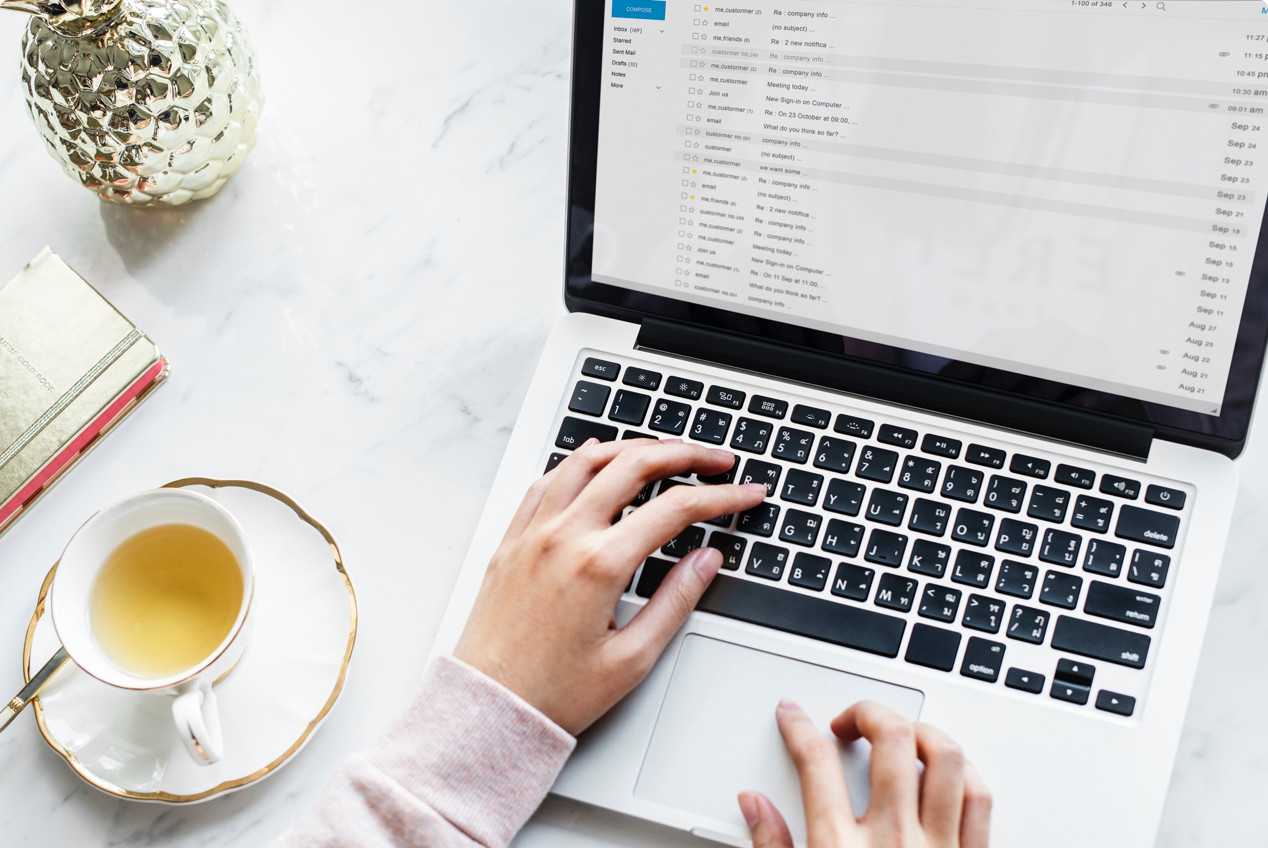 I recently received an email from UpLead's Founder and CEO, Will Cannon. He suggested I read his article on getting better responses from my emails – and it's excellent!
So I'm including it here for all of you – read and #PROFIT.
There's no faster way to get a prospect's attention than outreach. The question is, how do you make great cold email templates that grab attention and generate a response?
In this guide, you'll learn everything you need to know to make great email templates. We cover best practices, attention-grabbing subject lines, and copy that will compel your prospects to respond.
If you're looking for a way to create appointment-generating cold emails, then this guide is for you.