Door-to-Door Selling as the First Step to Billions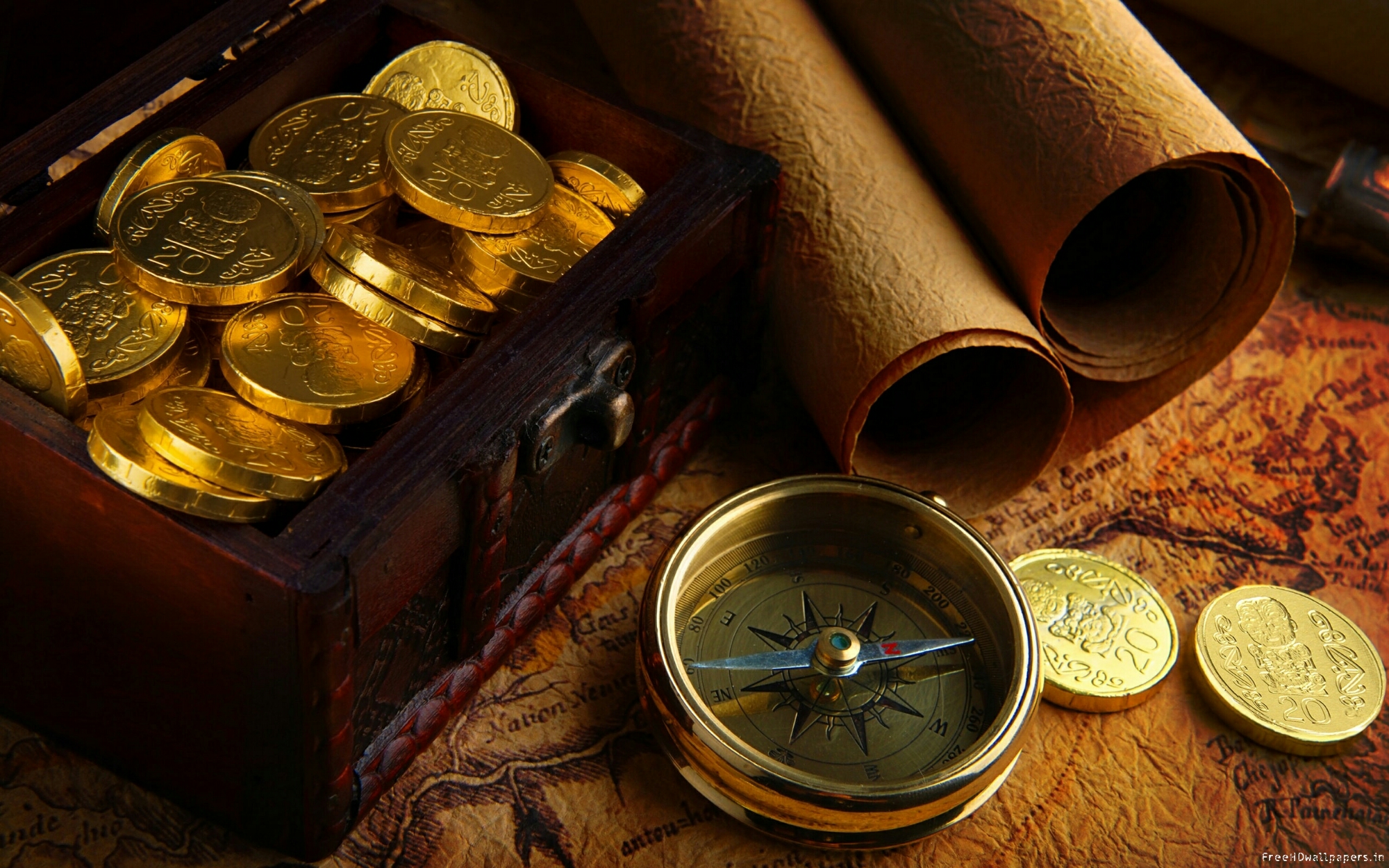 This article is by Gillian Zoe Segal, the author of Getting There: A Book of Mentors.
Before you shell out $160,000 on a business school education, you might want to consider spending a couple of years as a door-to-door salesman instead. That's what I learned as I researched and wrote my new book, Getting There: A Book of Mentors, in which 30 leaders in a broad range of fields tell about their rocky road to the top. I was surprised to find out how many of them credited early shoe-leather sales jobs for equipping them with the skills they needed for their ultimate success.
John Paul DeJoria, co-founder of the Patrón Spirits Company and John Paul Mitchell Systems, called his three-year stint selling Collier's Encyclopedia one of the most formative experiences of his life. "If that job existed today," he says, "I would make every one of my kids do it." DeJoria went door-to-door persuading strangers to buy a set of encyclopedias. This forced him to both hone his powers of persuasion and overcome rejection. "After you've had 15 doors slammed in your face," he explained, "you need to be as enthusiastic at door number 16 as you were at the first door, if you want to make a sale." When DeJoria launched John Paul Mitchell Systems, he relied on the same skills, going from beauty salon to beauty salon getting people to purchase his hair care products. He recounts that at least four out of every five salons turned him down—but he knew better than to let that discourage him.
Sara Blakely, the billionaire founder of the shapewear company Spanx, had a similar experience in her eight years working for a company that sold fax machines door-to-door. She recalled, "I would wake up in the morning and drive around cold-calling from eight until five. Most doors were slammed in my face. I saw my business card ripped up at least once a week, and I even had a few police escorts out of buildings. It wasn't long before I grew immune to the word 'no.'" When she started Spanx, she needed to find someone to make a prototype of her product, and she began by telephoning local hosiery mills. Without exception, they turned her down. So she drew on a lesson she had learned from cold-calling: Face-to-face makes a huge difference. She took a week off of work and drove around North Carolina, popping by many of the same mills that had already rejected her on the phone. She sat in the lobby and waited to speak to the founder or owner. It eventually worked, and the Spanx prototype was born.
From cold-calling, Blakely also learned that you have about 15 seconds to capture someone's attention—but if you can make them smile or laugh, you get an extra 15 to 30. With no money to grab people's attention the conventional way, through advertising, she decided to infuse her product with humor wherever she could, from naming it Spanx to writing "We've got your butt covered!" on the package. She ended up turning Spanx into something people love to joke about. Her product has been mentioned everywhere from The Oprah Winfrey Show to Glee—for free.
The artist Jeff Koons cut his teeth selling candy door-to-door and then moved on to hawking everything from soft drinks on a local golf course to memberships at the Museum of Modern Art, and mutual funds. "Selling is kind of like fishing" he explained. "To be successful, you have to be persistent and patient." He is now the most commercially successful artist alive, but it took him nine years after graduating from art school to make enough money from his art to give up having a second job. Calling on the persistence and patience he had perfected as a salesman, he slowly broke into the art scene by saying yes to any invitation that might give him the opportunity to network, showing his work to anyone who would look, and never refusing an opportunity to exhibit.
During her early modeling years, Kathy Ireland sold herself door-to-door. She explained, "Back then, agencies would send models on 'go-sees' to get jobs. The people in charge of hiring would look us up and down and dissect us right in front of our faces. I was rejected a lot. It hurt at first, but I soon learned that it was just part of the process." She eventually became a successful Sports Illustrated swimsuit model, but as she got older she wanted to pursue a career that was not dependent on her looks. After years of failing with various start-ups (a microbrewery, a skin-care line, and several art projects), she finally launched her own brand, kathy ireland Wordlwide, with a line of socks. It is now a $2 billion enterprise with its name on more than 15,000 products. Ireland frequently advises others, "If you never fail, it means you are not trying hard enough."
Writing my book, I learned how much success in any field depends on persistence, not fearing failure, and getting others to follow your ideas. What better way could there be to acquire these essential traits than by actually hitting the street?