New Agent Mission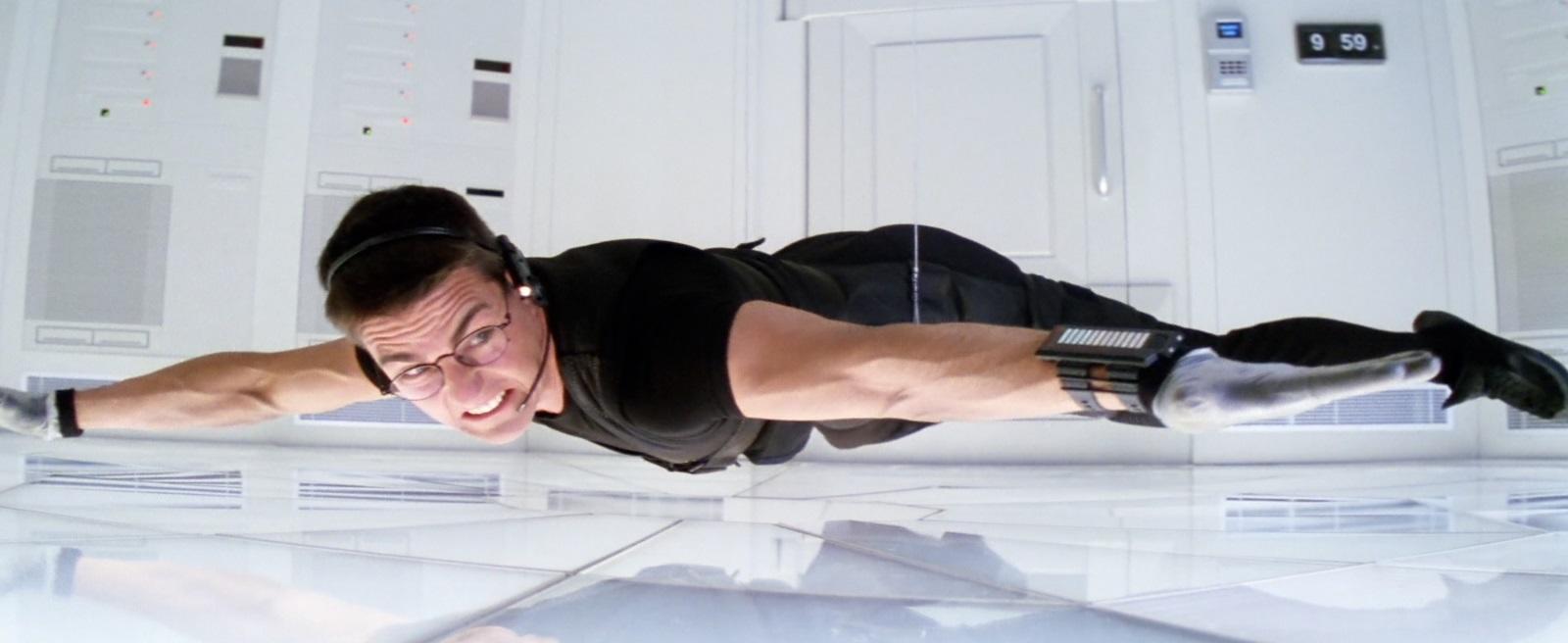 As you wait for your carrier appointments and NPN number, you have been assigned a critical mission. Should you choose to accept it, you will benefit greatly and be better prepared to crush your first Lead Order & Dial Day and be more confident in helping the customers you serve.
Do not attempt this mission without first completing Bootcamp.
MISSION
Without assistance or guidance, please get quotes from as many carriers as you can but at min (Americo, Prosperity, MoO and AIG) on the following customers listed below. For each carrier quote you can complete without our help, we will buy you Five New Internet Leads with a cap of $500 plus an opportunity for a bonus.
You decide the product by studying the products and reviewing the underwriting manuals. You can also call the 1-800 help number or post on Slack in the "in-home" channel where other agents will offer suggestions. You can also call the carriers directly. Attempt to find as much as you can on The Tribe site. http://ffltribe.com/ and you can also search our countless training videos on YouTube.
CRITERIA
You must complete a Financial Inventory sheet for each customer.
You must complete a Practice Americo app on each customer regardless of carrier you select as their best option. (figure out where you can complete a practice app)
You must present your recommendation and explain why you choose that one.
You must figure out your accurate commission (take into account the 75% advance)
Each time you reach out for help I will deduct 5 leads from the total you earn
Submit your findings prior to the fictitious appointments you have scheduled with these people.
We will review these together and you will present "in-home" as if to one of the selected customers from intro to application and referrals.
BONUS
BONUS – 10 leads if you find an opportunity for an annuity and are able to recommend a product and explain it. If you need help for an Annuity or Indexed Universal Life assistance, you can email will@fflams.com and request access to the Advanced Market Sales site. https://fflams.com/
BONUS – 3 Leads for each objection you can confidently respond to:
I'm not interested.
I already got insurance.
I never requested anything.
I want to think about it.
I need to talk to my spouse/family member/friend who knows about insurance.
CLIENTS
Mary F. age 72, (F) female (NS) non smoker,

Looking for FEX, has no insurance
Has $2,400 per month coming in
Has $2,100 per month going out
5'4″ 155 lbs
high blood pressure
high cholesterol
type II diabetes diagnosed at age 64 controlled with meds


Tom C. age 38 (M), (Smoker) no health issues. Elizabeth C. 41 (F) (NS)

looking for mortgage protection, burial, income replacement for family, college for kids
M 5'11" 185 lbs, F 5'4″ 135 lbs
Tom has HBP, Elizabeth has HBP and a family history of breast cancer
They are also concerned about paying for term insurance and outliving it and wasting all of that money


Luciana P. age 67 (F) (NS) and Gregorio P 68 (M) )NS)

looking to leave money behind for family and cover burial costs
want to leave $100k behind for 2 kids and 3 grandkids
Luciana has COPD and uses a c-pap machine
Gregoria has sickle cell anemia
Gregorio has $1.3 Million in a 401k from a former employer


Beth C age 74 (F) former smoker

5'5″ 130 lbs
Has lung cancer and colon cancer
expected to live 5-7 yrs
wants a FEX policy
$3,400 per month coming in, $2,000 going out
wants a decent funeral, not a cheapo
Her son, Bart, will be at the appointment. You find out the following info:

He is 55, with HBP non smoker, 6'2″ 235lbs
Single dad of 3 kids.
Is an engineer with Delta and makes about $125k per year
Only has life insurance through his employer and is concerned about being laid off
Good luck and have fun!
This message will self-destruct in 5…4…3…2…1…