Sales Guys, Take a Cue from The Donald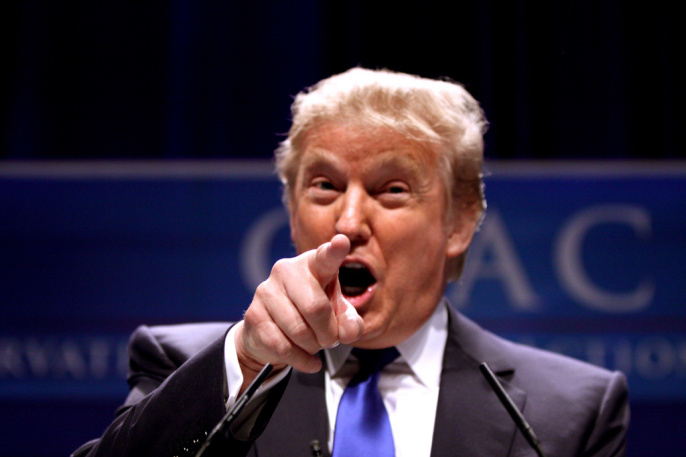 Adam Honig has a great post on Trump's style and how you (as a salesperson) can borrow a couple of tips to close more deals.
Let me say unequivocally that I'm definitely NOT a Trump supporter nor will I be voting for him – even for dogcatcher. But there's still something to be learned from his disruptive antics that every legendary sales guy/gal needs to recognize on his or her road to glory.