Pre-Game Checklist for Sales and Leadership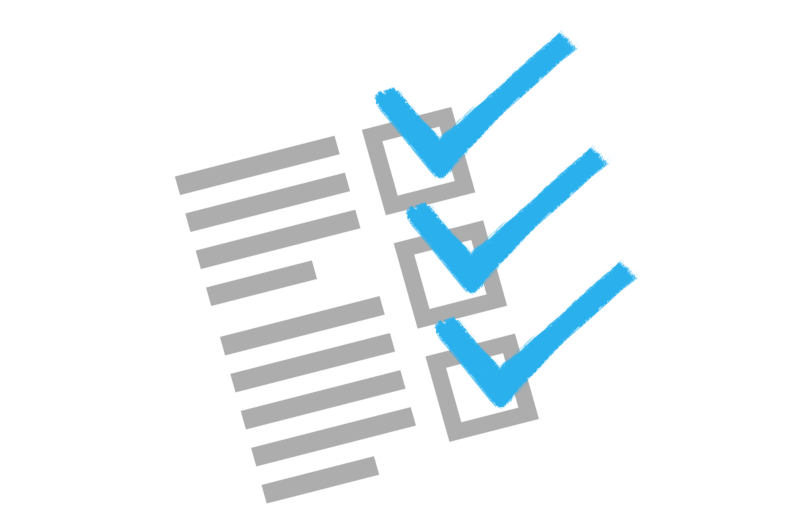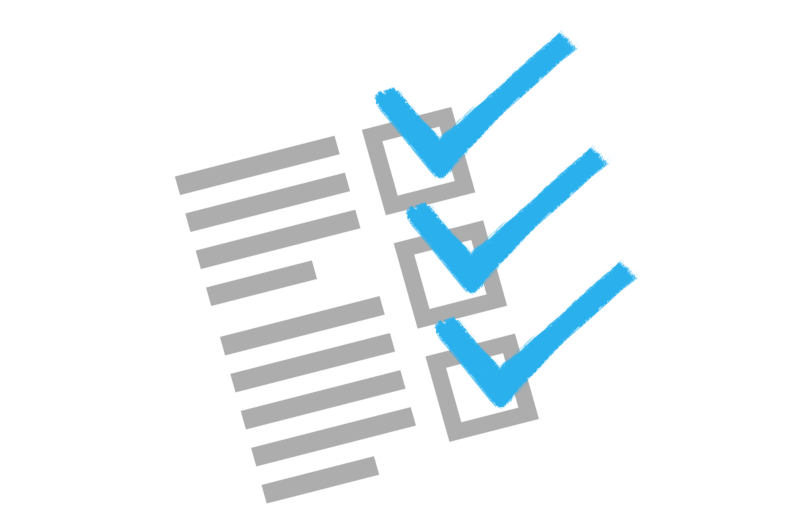 I recently hosted a call with Jerry Dolan – one of our top Agency Builders here in the Austin office. He referred to his "pre-game checklist" of activities he does every night to prepare for the next day and I thought it was worth posting for you here.
Here's the link to the call audio.
And here's what Jerry sent me for his nightly checklist to stay on-point in building his business:
---
This is my pregame checklist for what I will be doing the next day!!
AGENT CHECKLIST
$- How many calls and who I will be calling first thing in the morning
$- Going over already Scheduled appointments for that day and confirming appointments with future clients
$- Mapping out exact territory that I will be working around my appointments
$- Figuring out ways to maximize my day in the field (residential/B2B)
$- Going over personal numbers so I know what I need to sell that day to hit my goals
$- Ending the night with a positive mindset on what I will be accomplishing the next day
TEAM LEADER CHECKLIST
Everything that's on the AGENT CHECKLIST with a few differences that involve team building, growing production and field training new agents that are in sales school.
$- Going over each team members daily numbers and figuring out ways to coach in areas they may be struggling in
$- Looking at the full week goals for the whole team and figuring out things we can increase on to maximize ACTIVITY AND PRODUCTION
$- Going over appointments that are already set by the new agents and how to maximize our time in the field training process
Everything you do to prepare yourself for the next day makes going to work a lot more enjoyable.
Knowing that you already have a game plan will increase your confidence 10 fold and will show everyone on your team that not only are you prepared and that you take your job seriously but it will also show them the correct way to do things when they start moving up the career track.
Jerry Dolan
Insurance Representative
Family Heritage Life
"Nobody cares how much you know, until they know how much you care"