The Hot 100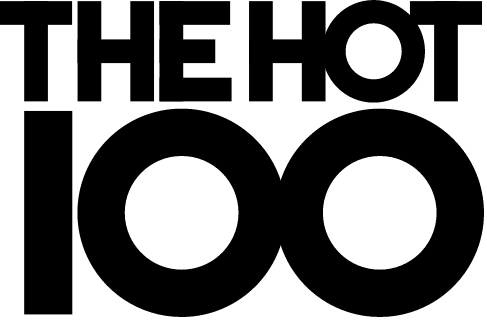 Your Existing Power Base
To build up your clientele as quickly as possible, your first task is to make a list of your Power Base – these are 100 people who you already know. These are NOT your first 100 prospects; they're just 100 people who you can practice your presentation on. Some of them may want to apply for coverage after seeing it, but you're really looking for two things:
Lots of practice and feedback on your presentation
Referrals to people THEY know who would be great prospects
To build out your "Hot 100":
Start with your Power Base
If your Power Base falls short of 100 people, fill in the rest based on your past experience. If you have experience working in restaurants, for example, make that list heavy with restaurateurs in the area you're going to work, since you already speak the language. We subscribe to several lead sources so this is a simple process – just let us know you need more names on your list.
Use this spreadsheet to get your list started – it has lots of memory joggers on it. Just click FILE > MAKE A COPY to get your own list going.
Then, call through that list to set a minimum of 15 appointments for your first two days.
Most new agents are shocked at how many people they actually know and can reach out to immediately when they use our memory joggers.